COVID Products & Educational Materials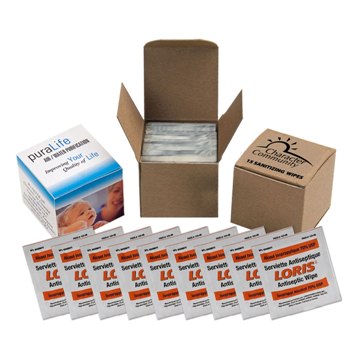 Hand Sanitizer Wipes – 15 pack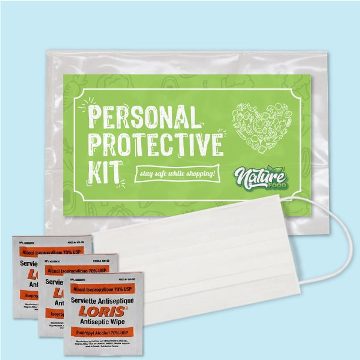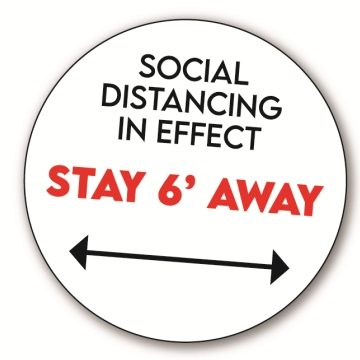 8″ Stock Design Floor Graphic Packs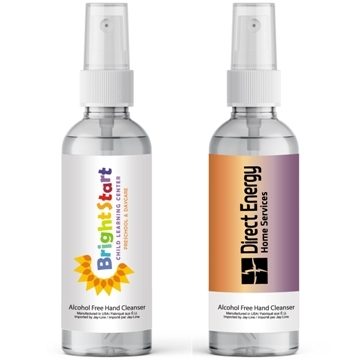 Alcohol Free Hand Cleanser – 2oz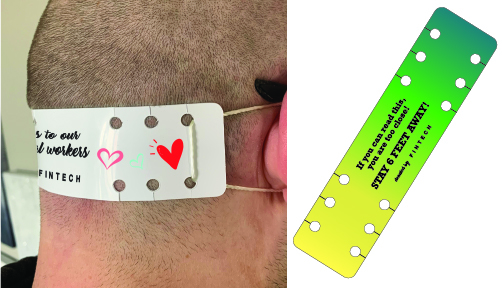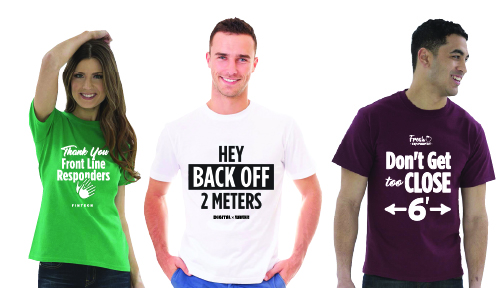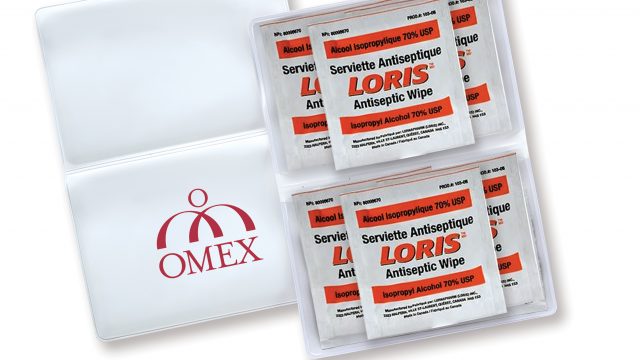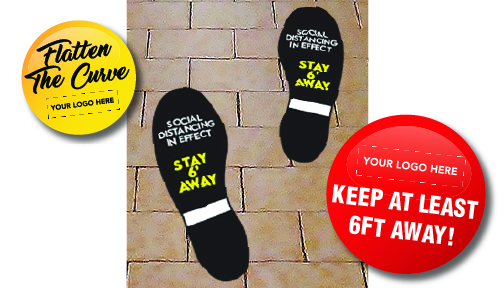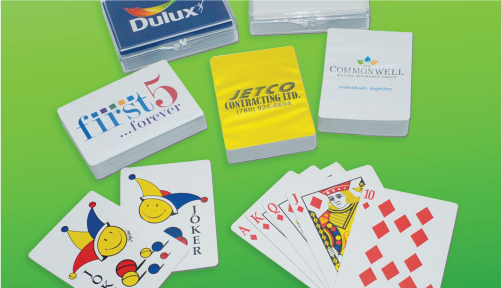 "Pass The Time" Product Ideas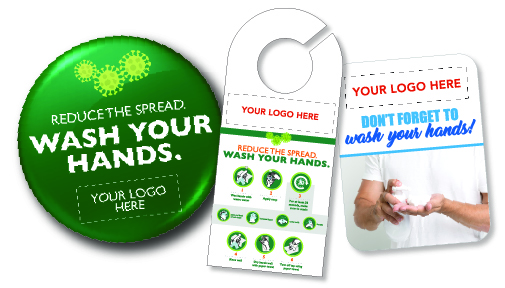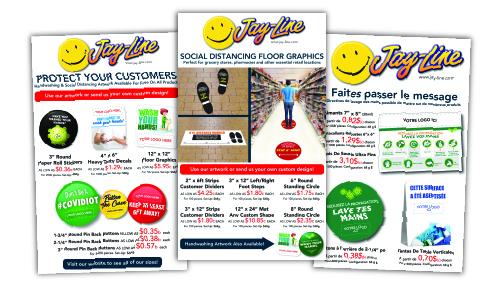 We Are Open For Business!
We are happy to announce that we have customer service representatives available 9am – 5pm, ready to assist you in any way they can. We can answer questions, provide virtual samples and take orders for all jobs. Due to reduced staff, production will be limited. Priority will be given to critical COVID education materials. This includes labels, commercial printing, signage, packaging, and other related safety products. As per the provincial government, commercial printing and labeling is listed as an essential workplace.
Keeping in touch with us
We have many ways of keeping customers up to date including our website, email, social media feeds, live chat and telephone. We will use these to keep customers updated as the situation evolves.
Toll Free Number: 1-800-262-8707
Fax Number: 905-641-1516
We understand this is a challenging time and we've put our robust business continuity plans into action so we can make sure we can still supply you with great products and services. Thank you for your understanding and cooperation during this time. But most of all, thank you for your continued business and support.
Sincerely,
The Jay-Line Team